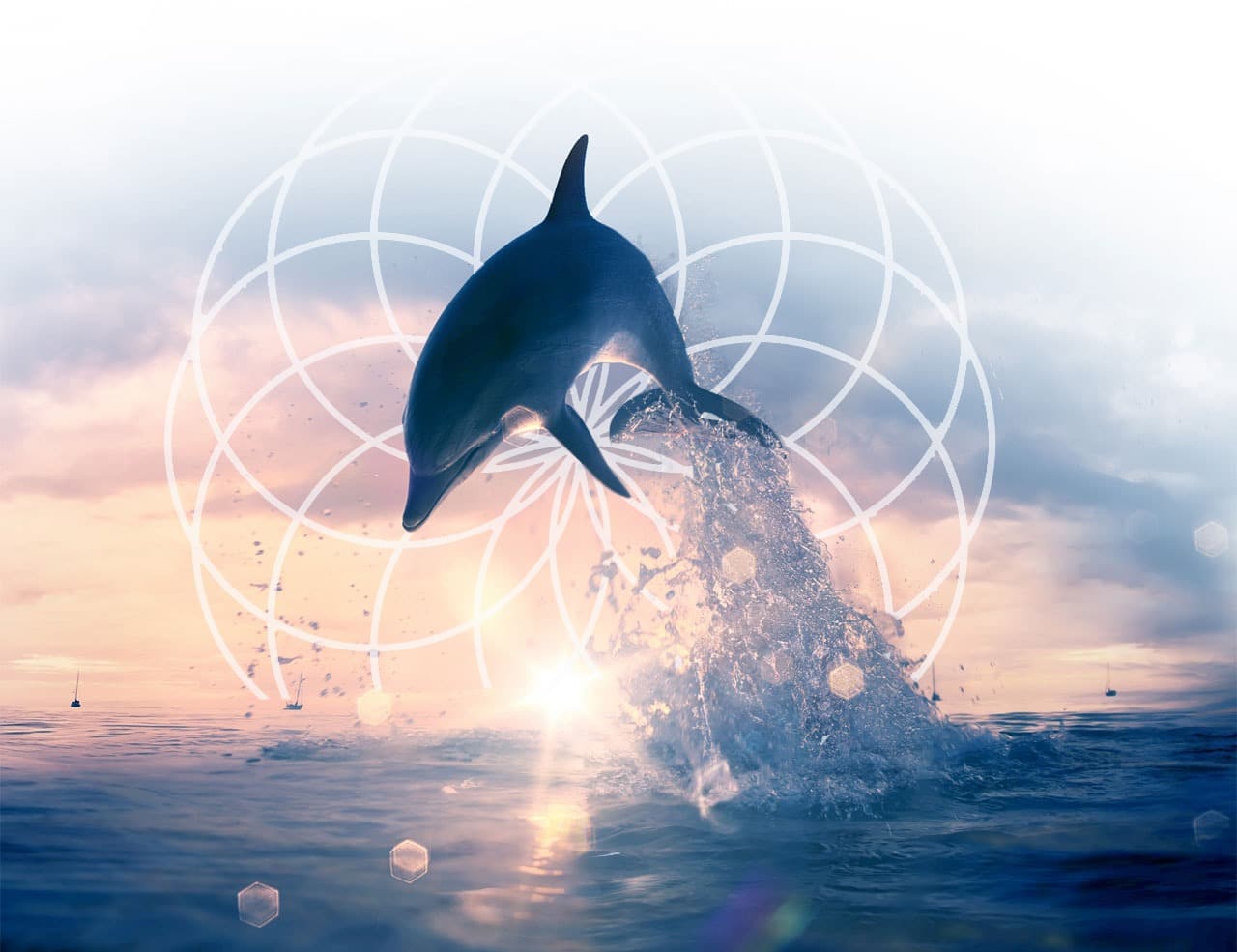 Equanimous & Ruby Chase - Dance Celebration - Anchoring in Heaven on Earth $25
Equanimous is a music producer, DJ, and multi-instrumentalist. He combines downtempo, bass, and house music elements to create a joyous high vibrational atmosphere on the dance floor. Equanimous expands the electronic music experience by playing live djembe, keys, and beatboxing along with his tracks. He is known for his deep bass, beautiful melodies, live looping, and creative rhythmic beats that take people into a state of euphoric dancing and heart-centered bliss.
Utilizing the power of sound frequencies, Ruby is a modern-day alchemist. Her unique live show weaves a mix of Shanti bass with rhythmic world beats, downtempo house, and global dance music. Ruby Chase takes her audiences on a journey, entrancing them with her ethereal vocals and interactive invitations, generating a unified field and turning the dance floor into a ceremony.